Imprint
Most of the worldwide telecommunication laws and regulations dictate that websites that are not of a strictly private or personal nature must have a legally compliant imprint. This includes websites that contain a blog or texts of a journalistic nature.
The name of the contact person responsible for the content must be stated in the imprint, along with an address and means of contact. This means for instance a telephone number and an email address. Other legally stipulated information may be necessary. Please consult an expert to find out what specific information is required for your site.


Hi deer, I'm Gabor Deak 24 Years in Gastro with Diploma (Cook, Waiter, Barista, Bartender and 10 Years Privat Cocktailbar ) we try make the best always with my wife Rozsa in our Food-Truck also.
We Love Good and Delicious Food and Drinks and we try to make in our Special Ability to our Traditional Kitchen.
The idea has come because we cook every day with passion, and we like so much fine Meals.
We are here in Swiss since 2012 and working hard and I have Start the School what we need to our Food Truck 2 Years ago.
In 2018 Other has come the Idea to build up a small Family Business.
Best Regards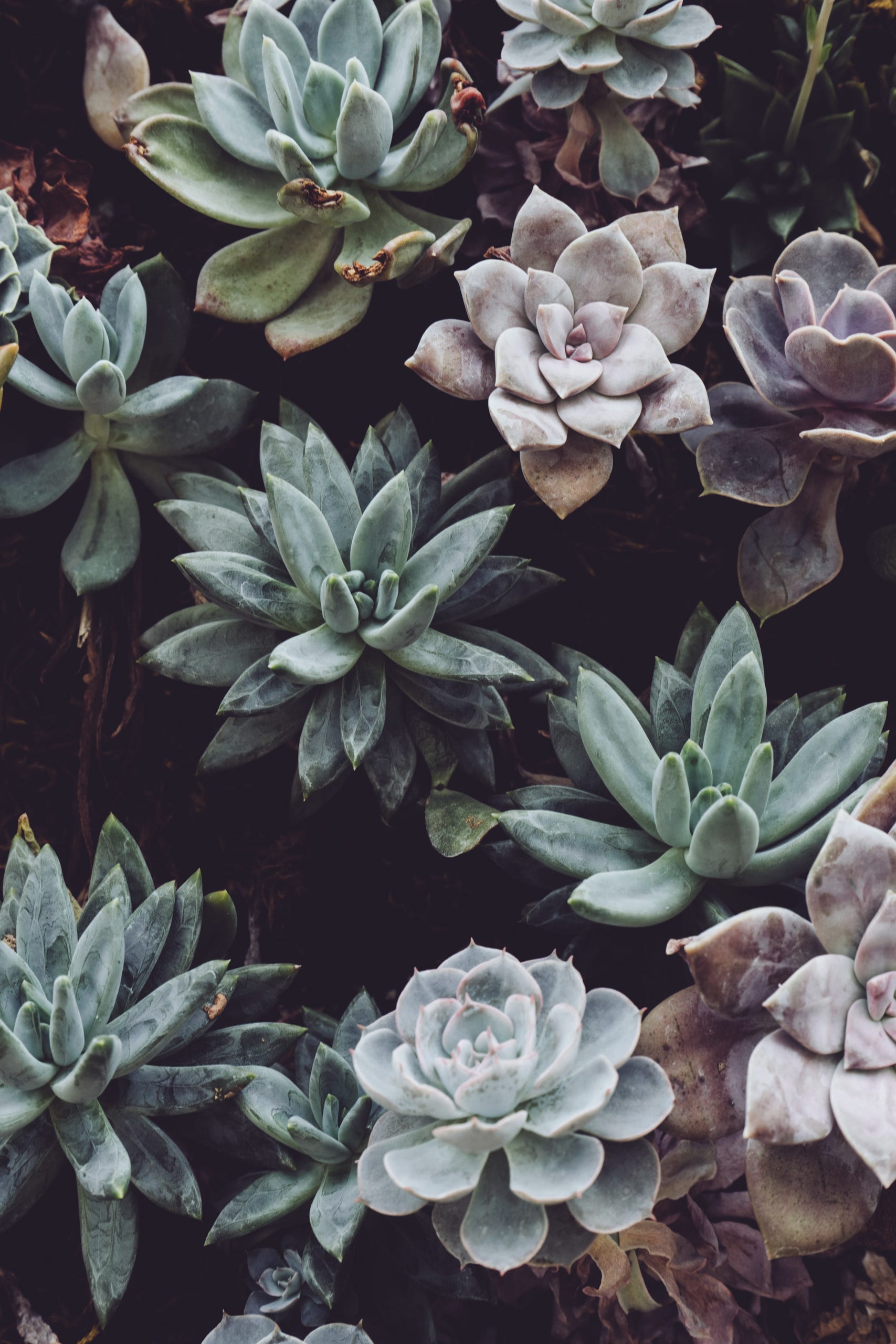 Unsere Arbeit ist unsere Leidenschaft und ein positiver Antrieb für jeden neuen Tag. Sie bringt uns dazu, Herausforderung als Chance zu verstehen und neue Ziele zu erreichen.